Welcome to the Forbrydelsen Wiki
The online encyclopedia about the Danish televion show Forbrydelsen that anyone can edit.
Forbrydelsen is a crime drama series airing on the DR channel in Denmark and a variety of international channels. It was created by Søren Sveistrup and stars Sofie Gråbøl as Detective Chief Inspector Sarah Lund. The first season followed Lund's investigation into the murder of Nanna Birk Larsen over twenty episodes and first aired from 7 January 2007 to 25 November 2007. The second season followed Lund's investigation into the Dragsholm case over ten episodes and first aired from 27 September 2009 to 29 November 2009. The series forthcoming third season has been announced to as its last and is expected to air later in 2012.
Featured video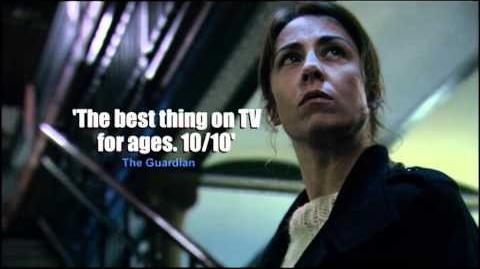 Ad blocker interference detected!
Wikia is a free-to-use site that makes money from advertising. We have a modified experience for viewers using ad blockers

Wikia is not accessible if you've made further modifications. Remove the custom ad blocker rule(s) and the page will load as expected.