Jan Meyer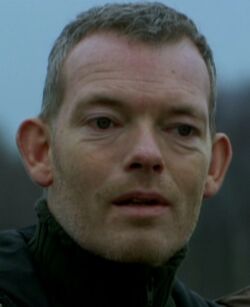 Appeared in
{{{Appearances}}}
Mentioned in
{{{Mentioned}}}
Job
Detective Chief Inspector
Copenghagen Police Department
Date of birth
{{{Birth}}}
Origin
Copenhagen, Denmark
Jan Meyer is a major character in the first season. He is played by starring cast member Søren Malling. He is a Detective Chief Inspector in the Copenghagen Police Department Homicide Division. He is new to his post and is working in partnership with his predecessor Detective Inspector Sarah Lund in investigating the murder of Nanna Birk Larsen.
Ad blocker interference detected!
Wikia is a free-to-use site that makes money from advertising. We have a modified experience for viewers using ad blockers

Wikia is not accessible if you've made further modifications. Remove the custom ad blocker rule(s) and the page will load as expected.