Pernille Birk Larsen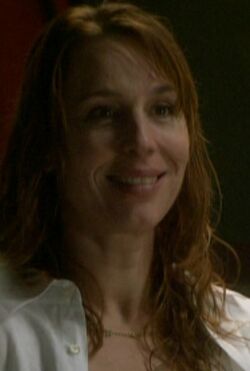 Appeared in
{{{Appearances}}}
Mentioned in
{{{Mentioned}}}
Date of birth
{{{Birth}}}
Origin
Copenhagen, Denmark
Pernille Birk Larsen is a major character in the first season. She is played by starring cast member Ann Eleonora Jørgensen. She is a home maker and lives in Copenhagen with her husband Theis Birk Larsen and their children. They have a daughter Nanna Birk Larsen and two sons Anton Birk Larsen and Emil Birk Larsen. Her sister Charlotte often helps to look after her sons. The family is devastated when Nanna is murdered.
Ad blocker interference detected!
Wikia is a free-to-use site that makes money from advertising. We have a modified experience for viewers using ad blockers

Wikia is not accessible if you've made further modifications. Remove the custom ad blocker rule(s) and the page will load as expected.