Rie Skovgaard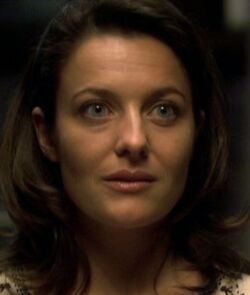 Appeared in
{{{Appearances}}}
Mentioned in
{{{Mentioned}}}
Date of birth
{{{Birth}}}
Origin
Copenhagen, Denmark
Rie Skovgaard is a major character in the first season. She is played by starring cast member Marie Askehave. She is an adviser to Mayoral candidate Troels Hartmann; the two are also lovers. The campaign is embroiled in the investigation of the murder of Nanna Birk Larsen when her body is discovered in one of their vehicles.
Ad blocker interference detected!
Wikia is a free-to-use site that makes money from advertising. We have a modified experience for viewers using ad blockers

Wikia is not accessible if you've made further modifications. Remove the custom ad blocker rule(s) and the page will load as expected.