Stig Hoffmeyer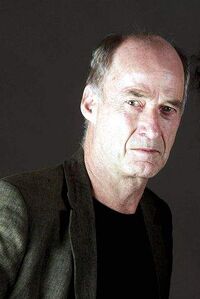 Date of Birth
May 27, 1940
Birthplace
Hillerød, Denmark
Stig Hoffmeyer is a actor based in Denmark.
He appear in the movie Max Manus (2008). He also appear in Lad isbjørnene danse (1990), Det forsømte forår (1993) and Nattevagten (1994). He is also in the TV Series Landsbyen and Ved Stillebækken.
In Forbrydelsen he plays Niels Reinhardt. He is a starring cast member in the third season.